Guangzhou Super-Technology participated in the Brazil International Auto Parts Exhibition
Founded in 1993, Brazil International Auto Parts Exhibition – Automec is the largest and most professional auto parts exhibition in South America and has been successfully held for 12 times. In 2015, there were 1,200 exhibitors from 72 countries and regions around the world participated in the exhibition, and more than 3,000 purchasing groups came to discuss trade. The exhibition covers an area of 78,000 square meters and the number of visitors is over 68,830, of which 73% are professionals from outside Brazil. During the exhibition, the trade volume reached 1.5 billion US dollars, and 93% of the exhibitors expressed satisfaction with the exhibition's performance.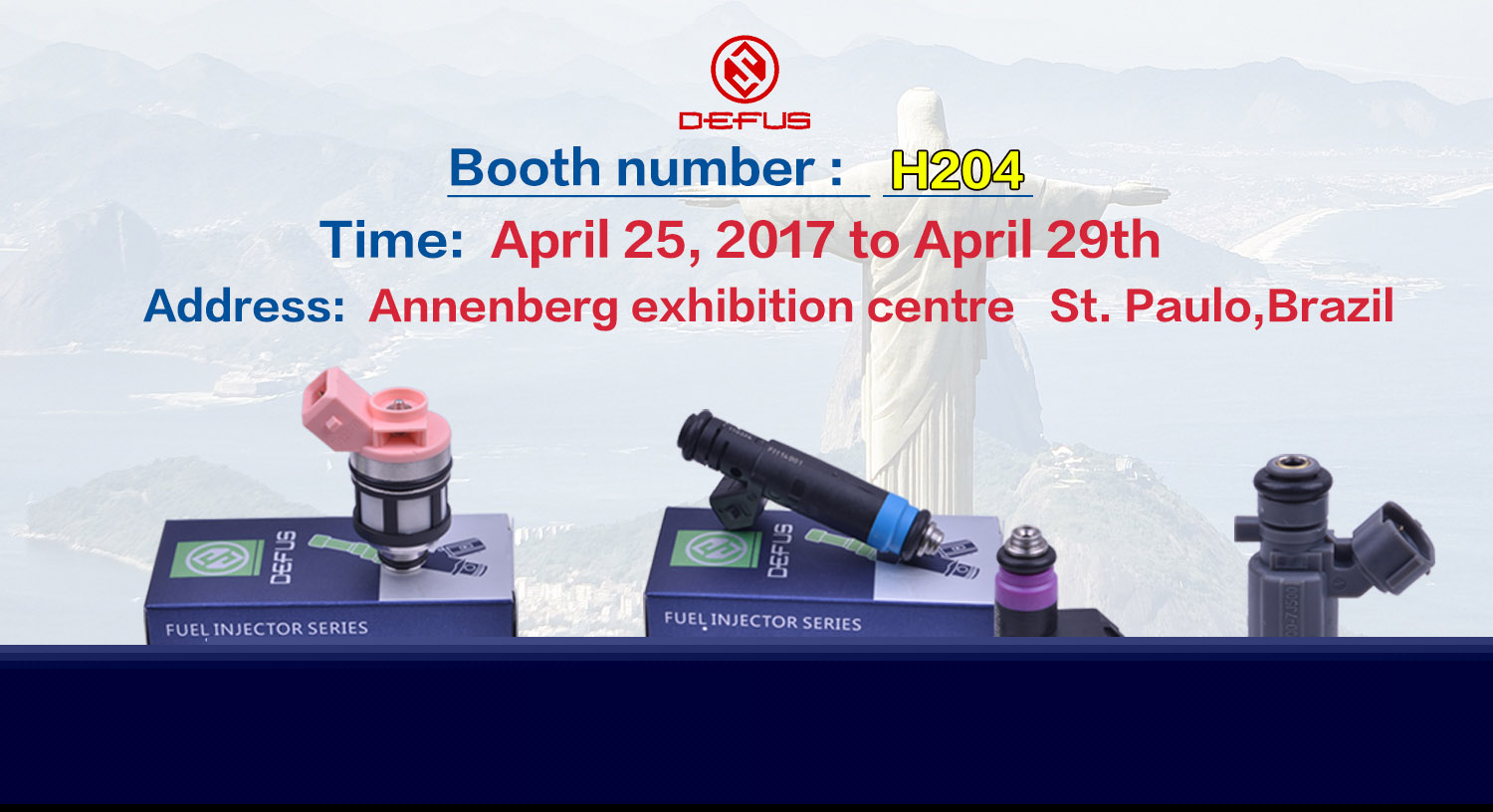 At the same time, Guangzhou super technology company signed up to the exhibition. In the exhibition, our products are widely popular in the majority of South American customers due to affordable prices and excellent quality. lots of customers are quite satisfied with the products produced by us and have reached cooperation with us at the scene. This is a grand event of the auto parts industry, and it is also a harvest trip.Super technology company not only achieved a lot of cooperation in the exhibition, but also received valuable opinions from many businessmen. Super technology company will continue to work hard to repay customers' trust.