How to Install Injectors in a Polaris RZR XP Turbo
Wondering how to replace the injectors in your Polaris RZR XP Turbo? Its simpler than you think! Upgrading the injectors in the Polaris RZR XP Turbo is necessary when you get to a certain power level and you do not want to max out the duty cycle of the stock injectors. More fuel is always better than running out of fuel! Obviously with bigger injectors a re-tune is required. The injectors that we and others use are the Siemens Deka 80lb/hr shorty injectors part number A2C32624700. These injectors are equivalent to 830cc for flow. They are called "shorty" because they are only 48mm long from end to end. The high impedance injectors are very linear and controllable at low pulse widths. This allows you to use a larger injector than normal without hurting your idle or low speed drivability. These injectors are able to function at high fuel pressures and don't exhibit the high fuel pressure handling problems found with many other high flow high-impedance injectors. This makes these injectors very well suited to turbocharged and supercharged applications that see high fuel system pressures.
So where are these to change out? If you remove the engine cover in the bed of your RZR XP Turbo, you can gain access to the engine to change out many components such as plugs, diverter valve, and these injectors.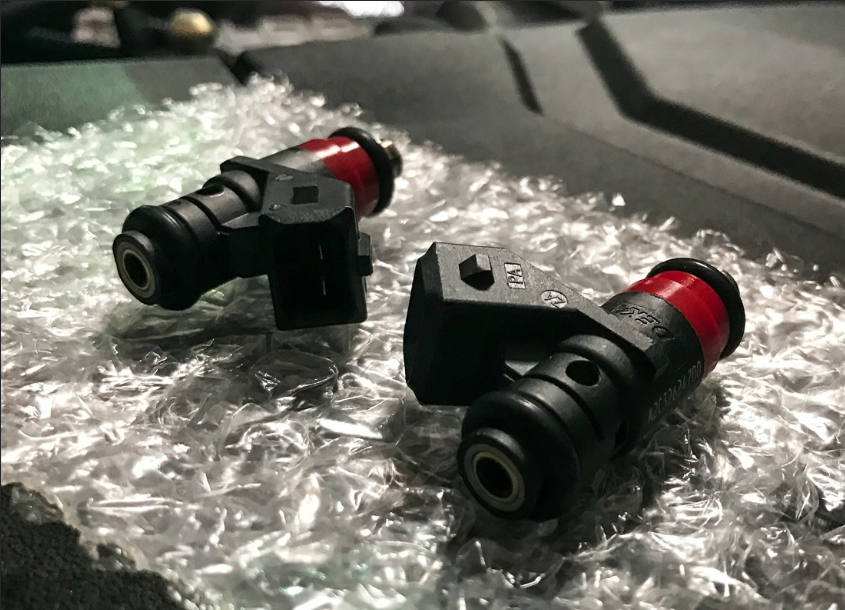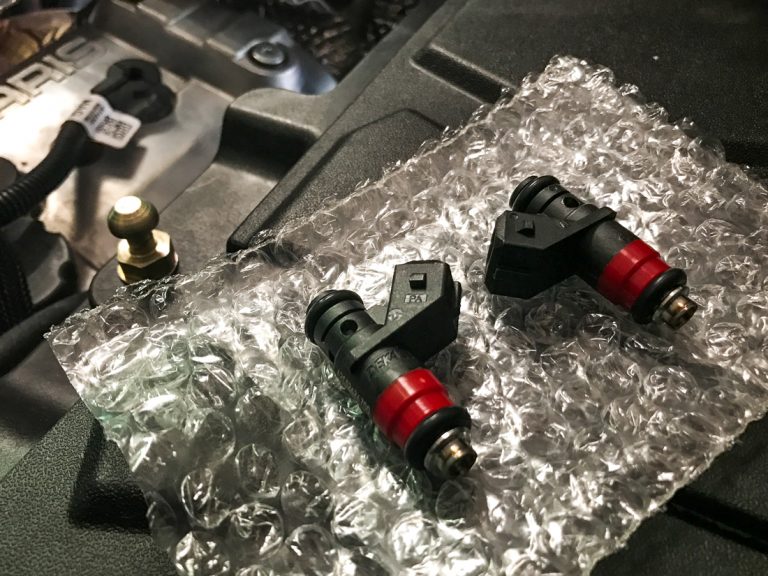 Make sure the engine is off and the temperature has cooled down. You don't want to change these right after a run or dyno testing. There are 2 bolts that hold the fuel rail to the engine head. Remove these two 8mm bolts which allow you to lift up on the fuel rail. Unplug the 2 wiring clips to the top of the stock injectors. You may have to also take off the vacuum hose to the fuel pressure regulator if it is in the way.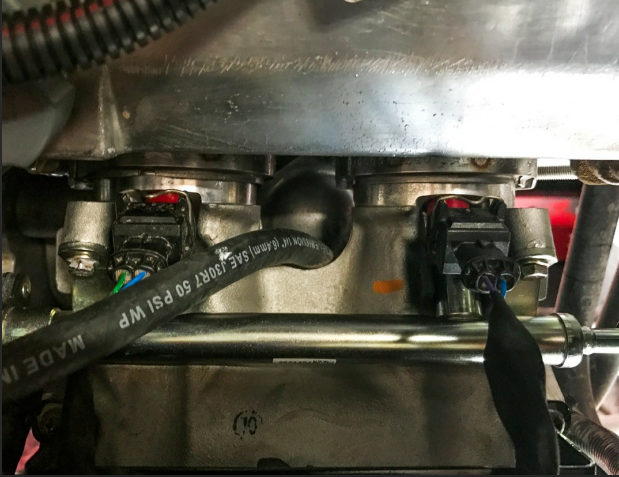 With the fuel rail lifted up, the stock injectors will come out of the cylinder head. Now you can pull the injectors out from the fuel rail.
Now putting the new 80lb Deka injector back in is easy enough but you want to make sure you do not tear or damage the o-ring. Some people may use a little bit of lubricant to make sure it seats nicely. Once the injectors are in on both sides, attach the injector harness plugs and place the fuel rail back on top of the injector. Re-insert the 8mm bolts and torque them down just snug.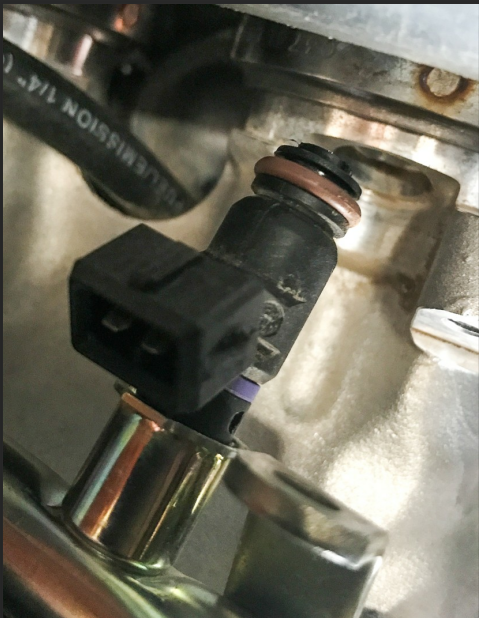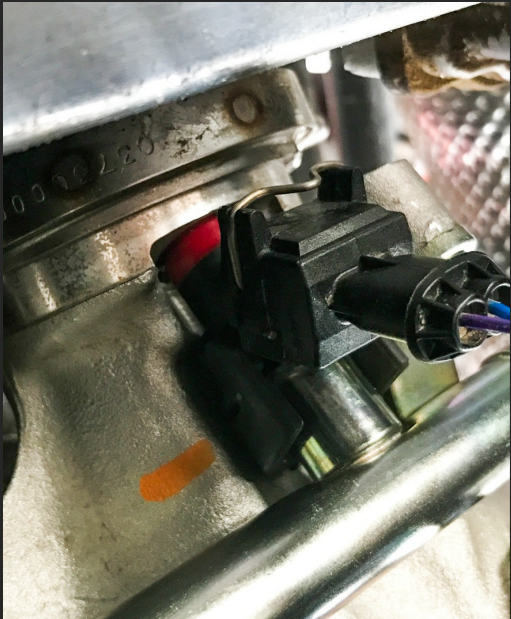 With the injectors installed, double check all your connections. To make sure their are no leaks or issues, do not start your vehicle, but turn the ignition to the on position so the fuel pump is activated. Check for leaks. If there are non, you are good to go!