The Correct Installation of Fuel Injector
Nowadays more and more engines are using four-valve structure. Although this structure has excellent intake and exhaust efficiency, because of the space position, the fuel injector can only use the middle layout. Compared with the previous oblique fuel injector, the disassembly and assembly process of the middle layout fuel injector is much more complicated. If the experience is insufficient, it is easy to have problems.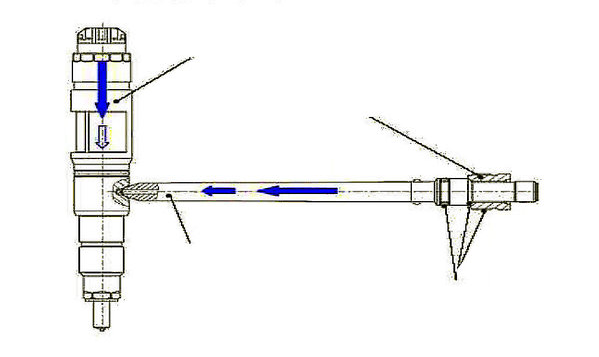 The fuel injector with spanning structure has strict operation process during installation. A slight carelessness will cause high pressure fuel leakage at the joint of the fuel injector and the spanning nozzle, which will lead to low engine rail pressure and cause a series of problems.Therefore, when installing the fuel injector, we must follow the correct process to operate.
There are seven steps for correct installation:
Step 1: Insert the injector into the installation hole.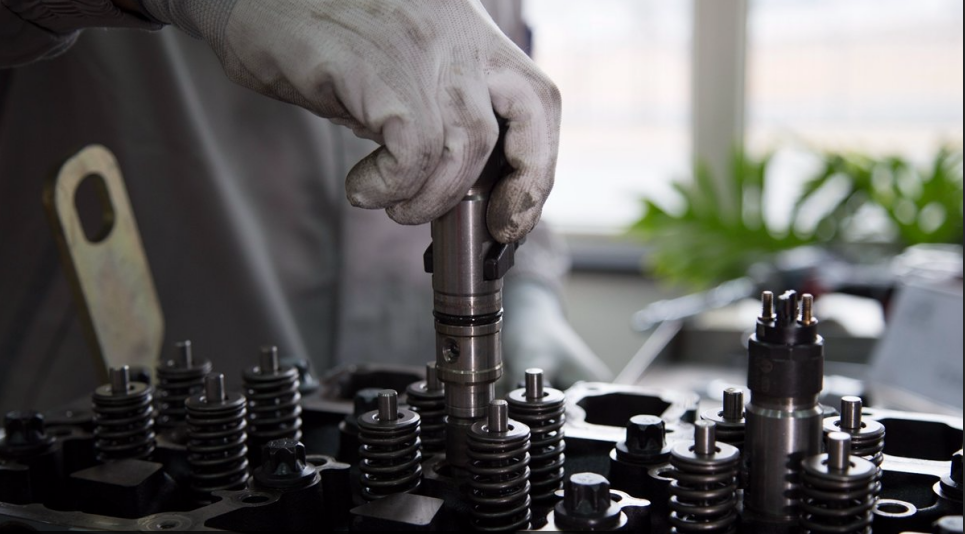 Step 2: Pre-tighten the bolt of the fixed injector with a wrench and press the injector.
Step 3: Release the bolt of the fixed injector completely.
Step 4: Install the straddle takeover.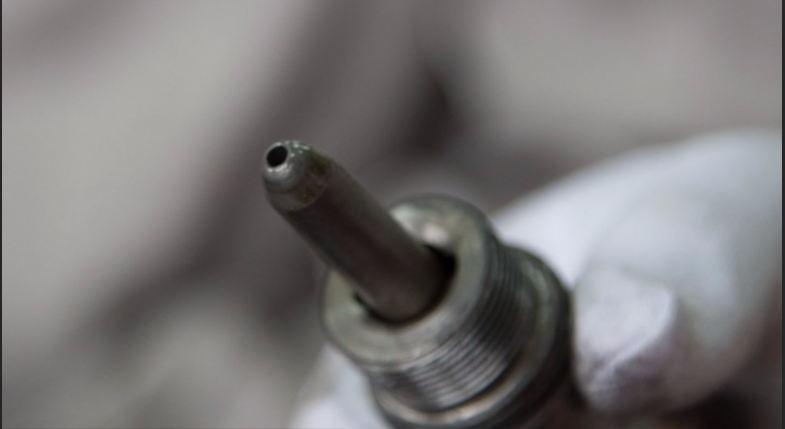 Step 5: Pre-tighten the cross-take-over.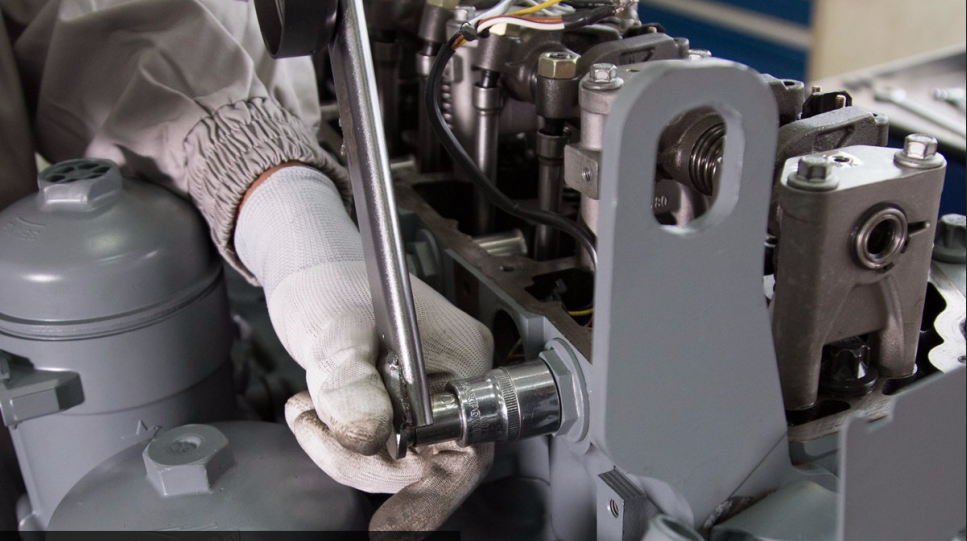 Step 6: Tighten the fixed bolt of the injector according to the prescribed moment and press the injector again.
Step 7: Tighten the straddle nozzle according to the prescribed moment.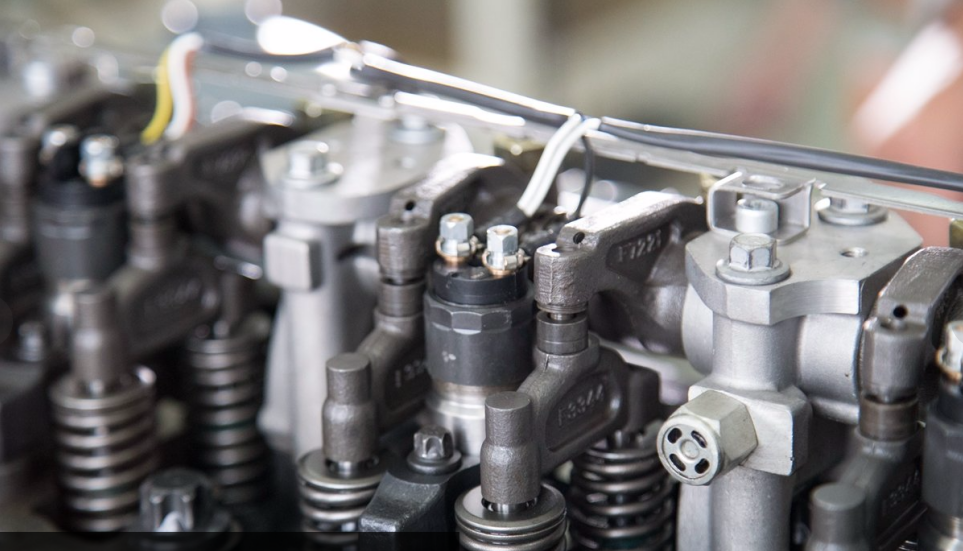 Be careful! Fuel injectors with straddle nozzles must be installed in accordance with the above process. Otherwise, in addition to possible damage to the straddle nozzles, it may also cause high-pressure fuel leakage or cylinder gas leakage, leading to more serious engine failure.